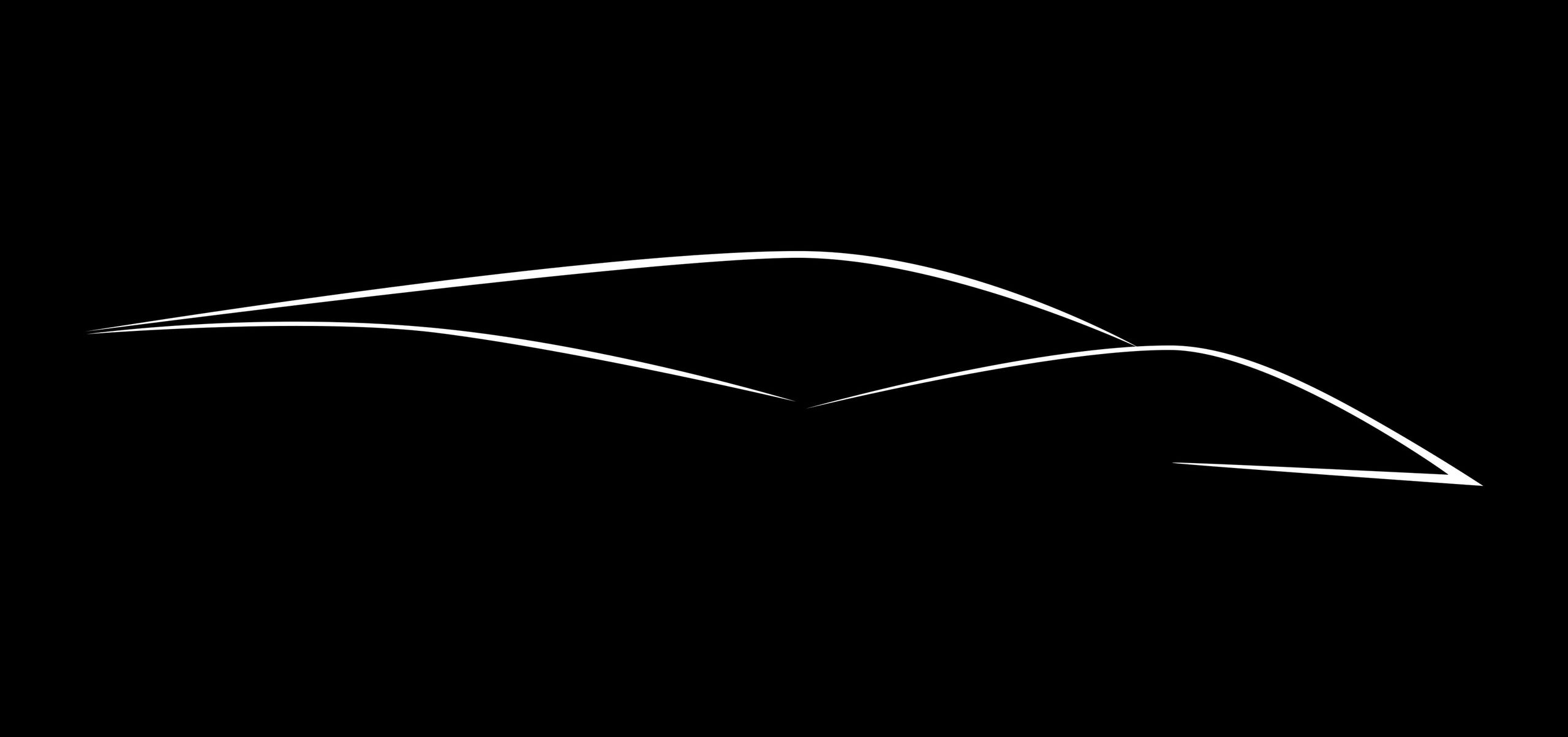 We're a team of like-minded people, using our passion and our skills to make a difference in this new chapter of automotive history.
We offer you endless power packed in a stunning Italian design. And of course with zero emissions!
fulminea will be produced in Modena, the very heart of the Italian Motor Valley where supercar and hypercar legends are crafted.
Customer deliveries will start in the 2nd half of 2023.